Private Training
Sign-up Here
$450.00 for an initial 90-minute consultation
(waived if 5 or more future lessons are prepaid during this initial consult)
$300.00 per hour for continued private lessons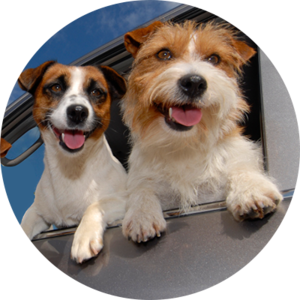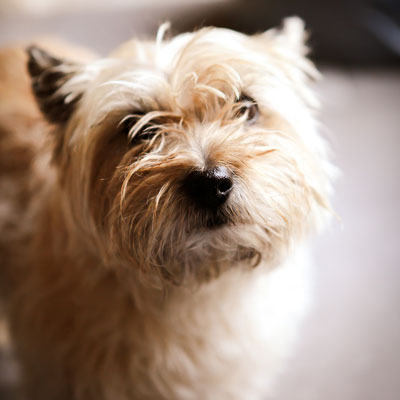 must have current license and ID tags
Vaccination requirements
Puppies between the ages of ten (10) weeks and five (5) months must have received two (2) of their required puppy shots & borderella. Older dogs must be current with their DHLP-PC, rabies, and Bordetella vaccinations and have a recent stool check on record. A copy of your current vaccination record will suffice as proof of shots and must be brought to the first class.
Weather permitting
Our on-site classes are held outdoors for your safety. If bad weather forces us to cancel a session, we'll schedule additional dates as necessary.
Please provide your general information below. Once we have received it you will be contacted to schedule an appointment. We will send an invoice to be paid upon receipt to hold your reservation.