Sign up for our Basic Beginner Class
Class held on-site and online
Saturdays at 9 am
NEXT CLASS: Starts January 20, 2024
Six weeks, $435 (you save $50)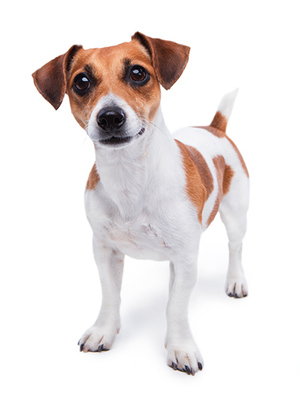 About Classes
This class is a blend of three of our most popular classes: Puppy Kindergarten, Premier Puppy, and Premier Adult. Week one is an orientation between you and the instructor (no dogs), and weeks two through six are instructional sessions between you, your dog, and the instructor.
You will be billed prior to the start of class to secure your reservation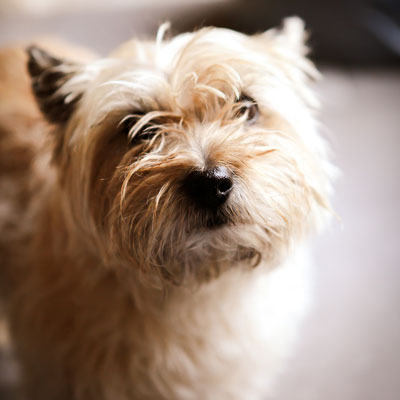 must have current license and ID tags
Vaccination requirements
Puppies between the ages of ten (10) weeks and five (5) months must have received two (2) of their required puppy shots. Older dogs must be current with their DHLP-PC, rabies, and Bordetella vaccinations and have a recent stool check on record. A copy of your current vaccination record will suffice as proof of shots and must be brought to the first class.
Weather permitting
Our on-site classes are held outdoors for your safety. If bad weather forces us to cancel a session, we'll schedule additional dates as necessary.
About our online option…
In order to give you the most options for social distancing, you can also attend this class online. Please note that this format does have limitations: We'll provide the best possible means for you to participate remotely, but opportunities to see and work directly with your dog could be limited.
You'll need to create an account with Zoom in order to attend online. You'll have full control over if or when your image and audio appears in a conversation. We'll email you instructions on how to join prior to class.
Please provide your general information below. Once we have received it you will be contacted to schedule an appointment. You will be invoiced once the appointment has been scheduled.