Update: New dual format!
To give you more options for social distancing, you can now elect to attend our classes in-person or online.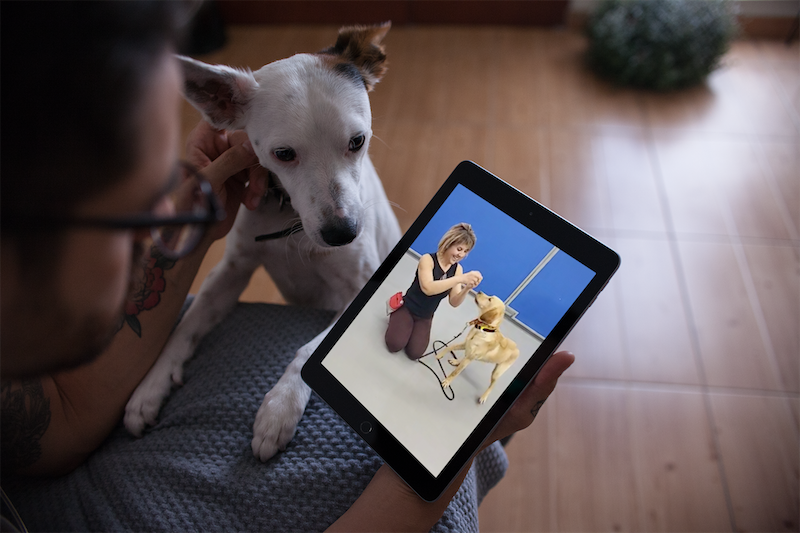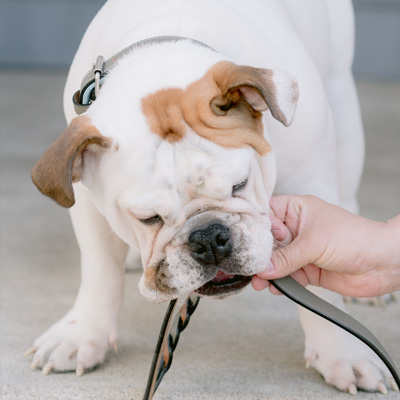 Basic Beginner
Ideal for puppies, adolescents, and dogs new to your home, and as a refresher course for older dogs
You'll learn how to positively motivate your dog to perform specific behaviors such as sit, stand, down, off, come, stay, and walk politely on a leash. We'll also focus on handling techniques and peer socialization.
Six weeks, $435 (you save $50)
Next Class:
Starts January 20, 2024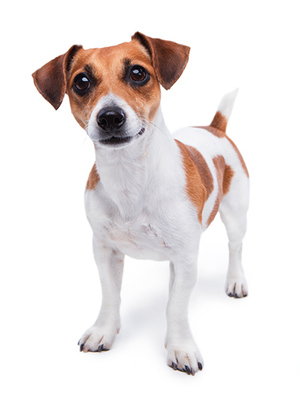 Graduate
For graduates from any of the above classes
We raise the level of difficulty by increasing duration, distraction level, and distance. New exercises introduced include heeling, go to your mat, standing for exam, and greeting people. Special emphasis will be made on recalls. This class will also address problems your dog may be having — pulling on the leash, ignoring commands, etc.
Six weeks, $435 (you save $50)
Next Class:
Starts January 20, 2023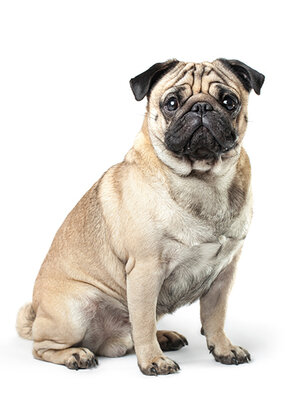 Private Training
All private training sessions provide individualized dog training programs based on the specific needs of both the owner and the dog. Our highly knowledgeable trainers will accommodate all training needs ranging from basic obedience to aggression problems.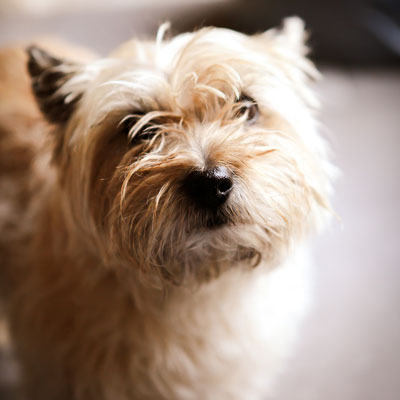 must have current license and ID tags
Vaccination requirements
Puppies between the ages of ten (10) weeks and five (5) months must have received two (2) of their required puppy shots. Older dogs must be current with their DHLP-PC, rabies, and Bordetella vaccinations and have a recent stool check on record. A copy of your current vaccination record will suffice as proof of shots and must be brought to the first class.
Weather permitting
Our on-site classes are held outdoors for your safety. If bad weather forces us to cancel a session, we'll schedule additional dates as necessary.